Post Syndicated from Alex Bate original https://www.raspberrypi.org/blog/identifying-hallway-whistler/
Becky Stern suffers from that same condition that many of us apartment dwellers are affected by: a curiosity about who is making noise outside the door.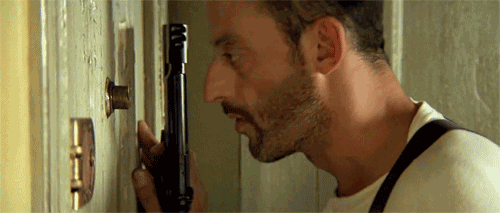 Living within a large New York City apartment, Becky wanted to be able to see out of her peep hole without having to leave her desk. After all, the constant comings and goings of any shared property, though expected, can often be distracting.
(And seriously, whoever keeps slamming their door in my apartment block at 4am WILL suffer my wrath!)
So she decided to use a motion detector to trigger a Pi camera at her door. The camera would then stream live video back to a monitor within her apartment: a wireless peep hole, allowing her the freedom to be productive without having her eye to the door.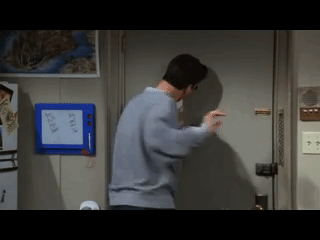 Becky used a Pi Zero for the project and took to the internet to educate herself on how to code a live streaming camera with motion detection. Tony D's Cloud Cam tutorial gave her everything she needed to get the project working… and a handful of magnets, plus an old makeup bag, finished off the job.
Tutorial: http://www.instructables.com/id/Pi-Zero-Peep-Hole-Camera/ Subscribe for new videos Mondays and Thursdays! http://www.youtube.com/user/bekathwia previous video: https://youtu.be/p7uUcNFfP3Q tech playlist: https://www.youtube.com/playlist?list=PLxW5bBHPfdBzmynozxfEPv2DJgyoFiqgn this time last year: https://youtu.be/kZmyXzzXqfc Connect with Becky: http://www.instructables.com/member/bekathwia https://twitter.com/bekathwia http://instagram.com/bekathwia http://bekathwia.tumblr.com/ http://www.pinterest.com/bekathwia/ https://www.snapchat.com/add/bekathwia tip jar: https://www.patreon.com/beckystern Music is "Marxist Arrow" from the YouTube Music Library
Along with live streaming, the camera could be set up to take and upload photos and video to a cloud server; a handy tool to aid in home security. Taking the project further afield, she could allow remote access to the camera, allowing her to view the hallway while away from home. Did the delivery man leave your expected package? Which of the neighbours kids is the one trailing mud across the carpet?
And seriously… who keeps whistling every time they come home?!
The post Identifying The Hallway Whistler appeared first on Raspberry Pi.