Post Syndicated from Oliver Bell original https://aws.amazon.com/blogs/security/aws-uk-region-achieves-public-services-network-psn-assurance/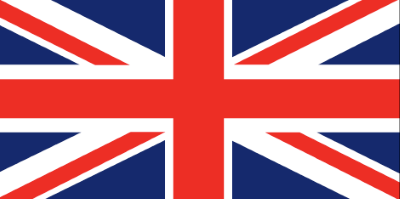 AWS is excited to announce that the AWS EU (London) Region has achieved Public Services Network (PSN) assurance. This means that the EU (London) Region can now be connected to the PSN (or PSN customers) by PSN-certified AWS Direct Connect partners. PSN assurance demonstrates to our UK Public Sector customers that the EU (London) Region has met the stringent requirements of PSN and provides an assured platform on which to build UK Public Sector services. Customers are required to ensure that applications and configurations applied to their AWS instances meet the PSN standards, and they must undertake PSN certification for the content, platform, applications, systems, and networks they run on AWS (but no longer need to include AWS infrastructure and products in their certification).
In conjunction with our Standardized Architecture for UK-OFFICIAL, PSN assurance enables UK Public Sector organizations to move their UK-OFFICIAL classified data to the EU (London) Region in a controlled and risk-managed manner. AWS has also created a UK-OFFICIAL on AWS Quick Start, which provisions an environment suitable for UK-OFFICIAL classified data. This Quick Start includes guidance and controls that help public sector organizations manage risks and ensure security when handling UK-OFFICIAL information assets.
You can download the EU (London) Region PSN Code of Connection and Service Compliance certificates through AWS Artifact. For further information about using AWS in the context of the National Cyber Security Centre (NCSC) UK's Cloud Security Principles, see Using AWS in the Context of NCSC UK's Cloud Security Principles.
– Oliver