Post Syndicated from Yev original https://www.backblaze.com/blog/come-and-get-em-storage-pods-that-is/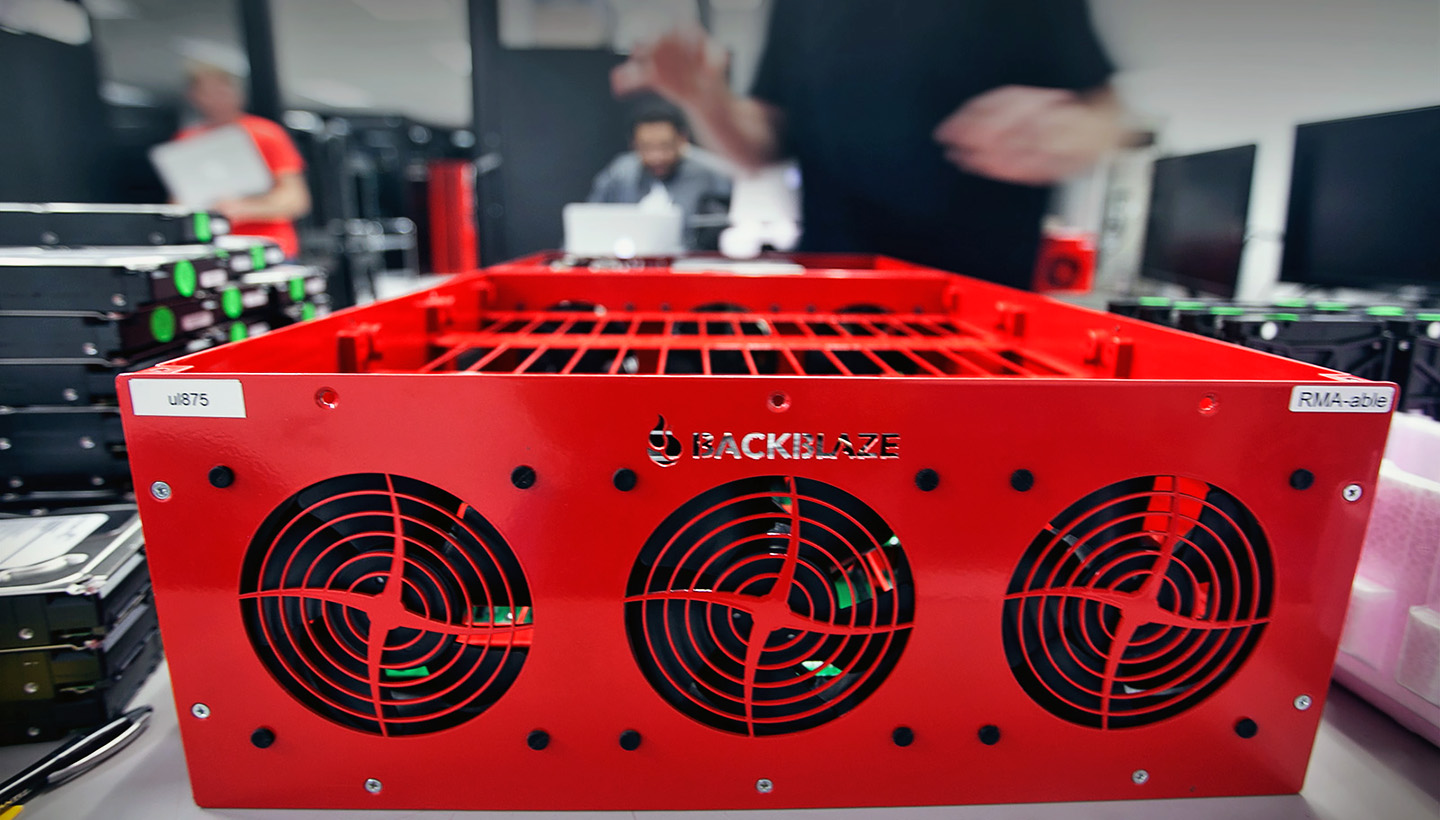 The time has come to retire some of our old friends: a number of Backblaze Storage Pods that have reached their end of service in our data centers.
Here's the catch. You need to come and get them! If you're in the Sacramento area (or interested in traveling to it), we're going to have a pickup day on Friday, June 28th, 2019.
We're unfortunately NOT, under any circumstances, able to ship. First come, first served.
Specs: These are a mix of Storage Pod 2.0 and Storage Pod 3.0 chassis with most of the components included (except for hard drives, including boot drives). We can't guarantee that the components aren't nearing the end of their life, but these pods should be in decent working order (and if they aren't what a fun tinkering project!).
Things to Know About The Storage Pods:
Storage Pod 2.0 and 3.0 chassis only.
No boot drives. You will need to procure one before these become bootable.
We are not able to ship these pods. If you cannot come in person on the date and time below, please make arrangements for someone to come and pick them up on your behalf.
Pickup Event Information:
Date: Friday, June 28th, 2019
Time: 10:00am PST-5:00pm PST
Place: 11085 Sun Center Dr., Rancho Cordova CA, 95670
The post Come and Get 'Em — Storage Pods That Is appeared first on Backblaze Blog | Cloud Storage & Cloud Backup.