Post Syndicated from Bonnie Sheppard original https://www.raspberrypi.org/blog/teaching-programming-ai-seminar-series-2024/
How do you best teach programming in school? It's one of the core questions for primary and secondary computing teachers. That's why we're making it the focus of our free online seminars in 2024. You're invited to attend and hear about the newest research about the teaching and learning of programming, with or without AI tools.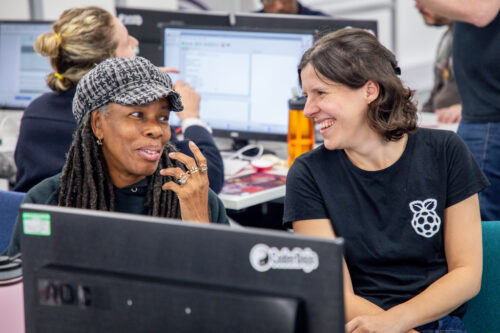 Building on the success and the friendly, accessible session format of our previous seminars, this coming year we will delve into the latest trends and innovative approaches to programming education in school.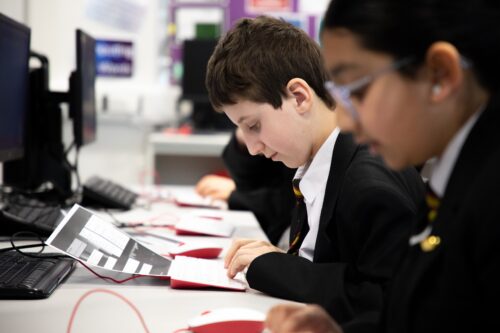 Our online seminars are for everyone interested in computing education
Our monthly online seminars are not only for computing educators but also for everyone else who is passionate about teaching young people to program computers. The seminar participants are a diverse community of teachers, technology enthusiasts, industry professionals, coding club volunteers, and researchers.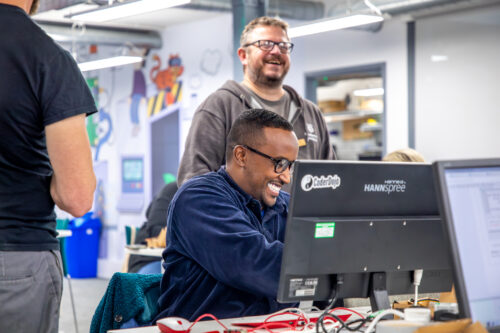 With the seminars we aim to bridge the gap between the newest research and practical teaching. Whether you are an educator in a traditional classroom setting or a mentor guiding learners in a CoderDojo or Code Club, you will gain insights from leading researchers about how school-age learners engage with programming.
What to expect from the seminars
Each online seminar begins with an expert presenter delivering their latest research findings in an accessible way. We then move into small groups to encourage discussion and idea exchange. Finally, we come back together for a Q&A session with the presenter.
Here's what attendees had to say about our previous seminars:
"As a first-time attendee of your seminars, I was impressed by the welcoming atmosphere."

"[…] several seminars (including this one) provided valuable insights into different approaches to teaching computing and technology."

"I plan to use what I have learned in the creation of curriculum […] and will pass on what I learned to my team."

"I enjoyed the fact that there were people from different countries and we had a chance to see what happens elsewhere and how that may be similar and different to what we do here."
January seminar: AI-generated Parson's Problems
Computing teachers know that, for some students, learning about the syntax of programming languages is very challenging. Working through Parson's Problem activities can be a way for students to learn to make sense of the order of lines of code and how syntax is organised. But for teachers it can be hard to precisely diagnose their students' misunderstandings, which in turn makes it hard to create activities that address these misunderstandings.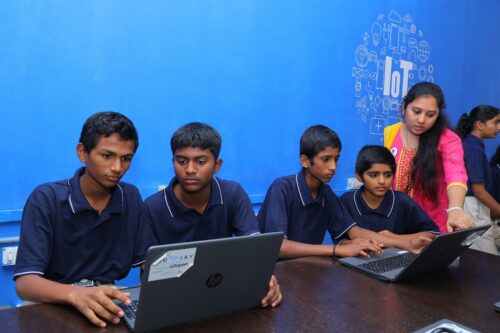 At our first 2024 seminar on 9 January, Dr Barbara Ericson and Xinying Hou (University of Michigan) will present a promising new approach to helping teachers solve this difficulty. In one of their studies, they combined Parsons Problems and generative AI to create targeted activities for students based on the errors students had made in previous tasks. Thus they were able to provide personalised activities that directly addressed gaps in the students' learning.
Sign up now to join our seminars
All our seminars start at 17:00 UK time (18:00 CET / 12:00 noon ET / 9:00 PT) and are held online on Zoom. To ensure you don't miss out, sign up now to receive calendar invitations, and access links for each seminar on the day.
If you sign up today, we'll also invite you to our 12 December seminar with Anaclara Gerosa (University of Glasgow) about how to design and structure of computing activities for young learners, the final session in our 2023 series about primary (K-5) computing education.
The post Spotlight on teaching programming with and without AI in our 2024 seminar series appeared first on Raspberry Pi Foundation.