Post Syndicated from Bonnie Sheppard original https://www.raspberrypi.org/blog/free-uk-teacher-places-wipsce-conference-2023/
From 27 to 29 September 2023, we and the University of Cambridge are hosting the WiPSCE International Workshop on Primary and Secondary Computing Education Research for educators and researchers. This year, this annual conference will take place at Robinson College in Cambridge. We're inviting all UK-based teachers of computing subjects to apply for one of five 'all expenses paid' places at this well-regarded annual event.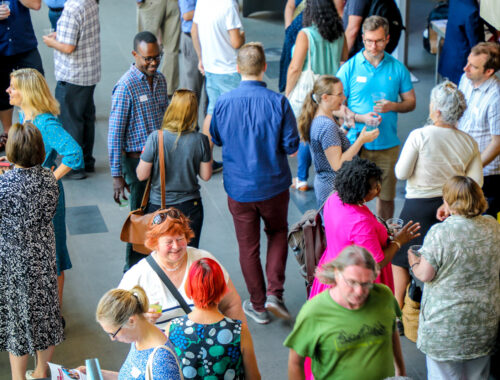 You could attend WiPSCE with all expenses paid
WiPSCE is where teachers and researchers discuss research that's relevant to teaching and learning in primary and secondary computing education, to teacher training, and to related topics. You can find more information about the conference, including the preliminary programme, at wipsce.org.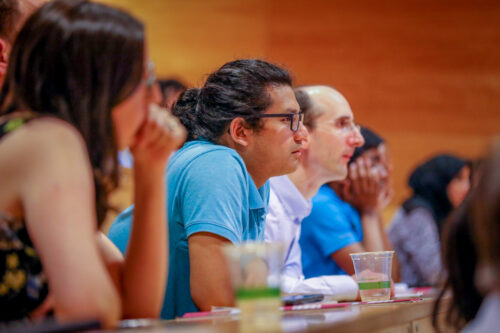 As a teacher at the conference, you will:
Engage with high-quality international research in the field where you teach
Learn ways to use that research to develop your own classroom practice
Find out how to become an advocate in your professional community for research-informed approaches to the teaching of computing.
We are delighted that, thanks to generous funding from a funder, we can offer five free places to UK computing teachers, covering:
The registration fee
Two nights' accommodation at Robinson College
Up to £500 supply costs paid to your school to cover your teaching
Up to £100 travel costs
The application deadline is Wednesday 19 July.
The application details
To be eligible to apply:
You need to be a currently practising, UK-based teacher of Computing (England), Computing Science (Scotland), ICT or Digital Technologies (N. Ireland), or Computer Science (Wales)
Your headteacher needs to be able to provide written confirmation that they are happy for you to attend WiPSCE
You need to be available to attend the whole conference from Wednesday lunchtime to Friday afternoon
You need to be willing to share what you learn from the conference with your colleagues at school and with your broader teaching community, including through writing an article about your experience and its relevance to your teaching for this blog or Hello World magazine
The application form will ask your for:
Your name and contact details
Demographic and school information
Your teaching experience
A statement of up to 500 words on why you're applying and how you think your teaching practice, your school and your colleagues will benefit from your attendance at WiPSCE (500 words is the maximum, feel free to be concise)
After the 19 July deadline, we're aiming to inform you of the outcome of your application on Friday 21 July.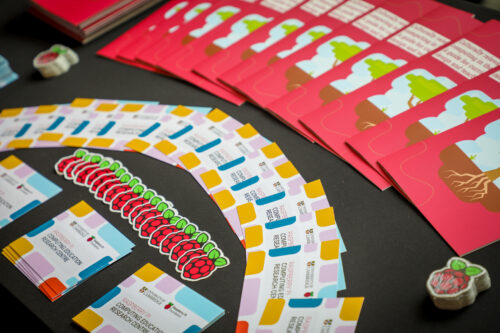 Your application will be reviewed by the 2023 WiPSCE Chairs:
Sue and Mareen will:
Use the information you share in your form, particularly in your statement
Select applicants from a mix of primary and secondary schools, with a mix of years of computing teaching experience, and from a mix of geographic areas
Join us in strengthening research-informed computing classroom practice
We'd be delighted to receive your application. Being able to facilitate teachers' attendance at the conference is very much aligned with our approach to research. Both at the Foundation and the Raspberry Pi Computing Education Research Centre, we're committed to conducting research that's directly relevant to schools and teachers, and to working in close collaboration with teachers.
We hope you are interested in attending WiPSCE and becoming an advocate for research-informed computing education practice. If your application is unsuccessful, we hope you consider coming along anyway. We're looking forward to meeting you there. In the meantime, you can keep up with WiPSCE news on Twitter.
The post Apply for a free UK teacher's place at the WiPSCE conference appeared first on Raspberry Pi Foundation.