Post Syndicated from Helen Gardner original https://www.raspberrypi.org/blog/coolest-projects-2024-dates/
Big news for young tech creators: Coolest Projects will return in 2024. The world's leading showcase for young creators of digital tech will be open for registration in the online gallery, and we want young people worldwide to showcase their tech projects.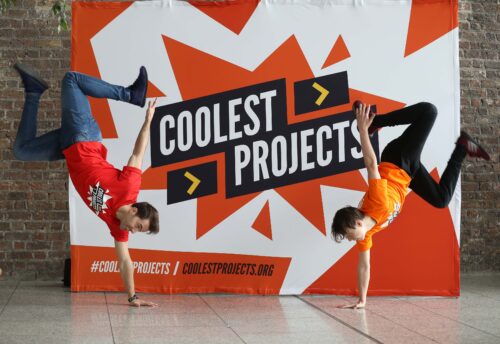 In 2024, we are hosting the Coolest Projects online showcase and livestream celebration for all young creators around the world, and also in-person events in the UK and Ireland for young creators who live there.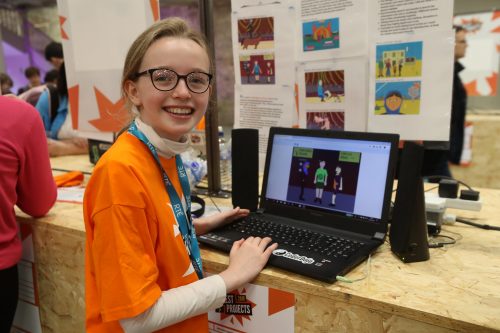 Key dates for Coolest Projects 2024
All young tech creators can take part — for free — in the Coolest Projects online showcase:
Registration opens: 14 February 2024
Registration closes: 22 May 2024
Celebratory livestream with announcement of the judges' favourite projects: 26 June 2024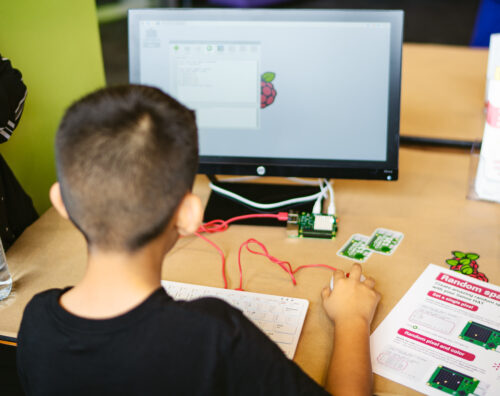 How does Coolest Projects work?
Coolest Projects is an opportunity for young tech creators to share what they have made with the world. Young people register their tech creations to show them the Coolest Projects online showcase gallery. Alongside mentors, parents, friends, and family members in their local and global communities, they can explore the gallery and celebrate what they and their peers have made.
Who can take part?
Coolest Projects is open to all tech creators up to age 18
Tech creators of all experience levels are encouraged to participate
Creators can take part individually or in teams of up to five
Creators can live in any place in the world
Participation is free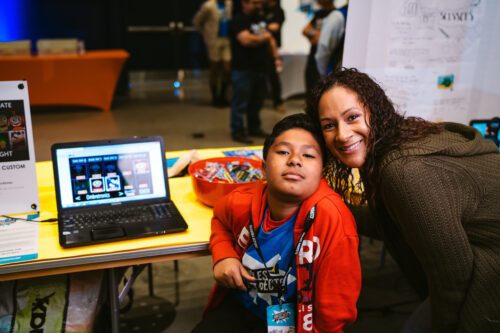 What kinds of tech projects can be part of Coolest Projects?
All projects are welcome, whether they are beginner, advanced, or something in between
Projects can be registered in six categories: Scratch, games, web, mobile apps, hardware, and advanced programming
We love to see works in progress, so projects don't need to be completed to be registered
Creators can choose any topic for their project, for example community, environment, health, fun, art, education, or identity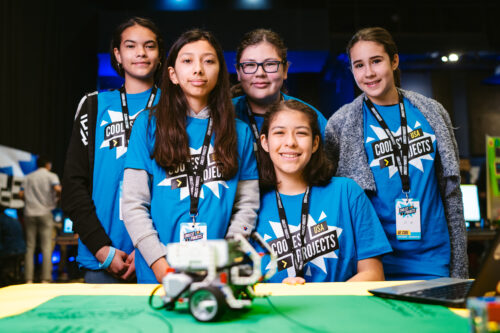 What happens after registration?
The online gallery is open for young tech creators to explore to see what their peers all over the world have made
Judges evaluate projects based on their coolness, complexity, design, usability, and presentation, and give feedback to creators about their projects
Judges pick some of their favourite projects to highlight, and every participant gets a unique certificate and some fun digital swag
Participants and the whole global Coolest Projects community celebrates young tech creators' ingenuity on our livestream on 26 June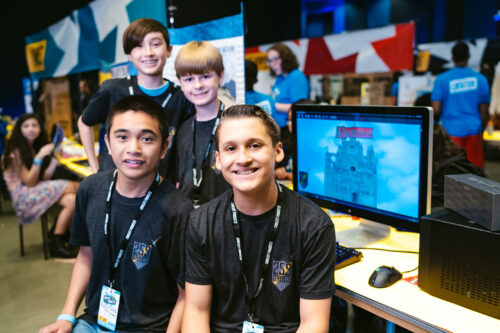 How can young people get started with their projects?
If your kids want to learn about creating with technology, check out our free guided coding project paths. These paths are designed to support all young people to learn how to make their own tech projects and develop their coding skills. For example:
For young people who are completely new to coding, our Introduction to Scratch path is a great place to start
If young people would like to create their own website, for example to share information about a cause they care about, they can follow our Intro to web path
The Introduction to Unity path is perfect for more experienced creators who are keen to build interactive 3D world
Young creators can take a look at the Coolest Projects 2023 online showcase gallery for inspiration if they are not sure what they want to make. You can also watch the story of Zaahra and Eesa, siblings who participated in Coolest Projects 2020.
Coolest Projects in-person events: Ireland and the UK
If you are a young creator in Northern Ireland, the Republic of Ireland, or the UK, then Coolest Projects is also coming to you in person in 2024. Participants will be able to meet other young tech creators, connect to their community, and celebrate each other's creations. Young people are encouraged to take part in both the Coolest Projects global online showcase and their local in-person event.
Coolest Projects Ireland
Registration opens: 31 January 2024
Registration closes: 20 March 2024
Event day: 13 April 2024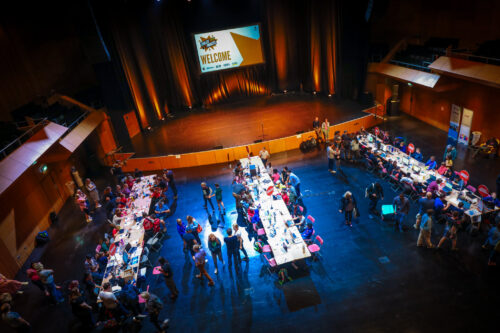 Coolest Projects Ireland will take place at DCU St Patrick's College Campus, Drumcondra in Dublin. It's open to young creators in Northern Ireland and the Republic of Ireland, and their families and friends are invited to come along to celebrate them and see all the incredible projects on show. Participants can apply for partial bursaries for the costs of attending the event.
Coolest Projects UK
Very soon we will announce the date and venue for Coolest Projects UK for all young creators in the UK. Sign up for email updates to be the first to hear about it. We will also share full details of each in-person event on the Coolest Projects website when registration opens.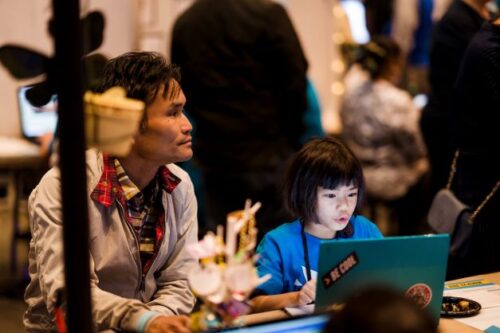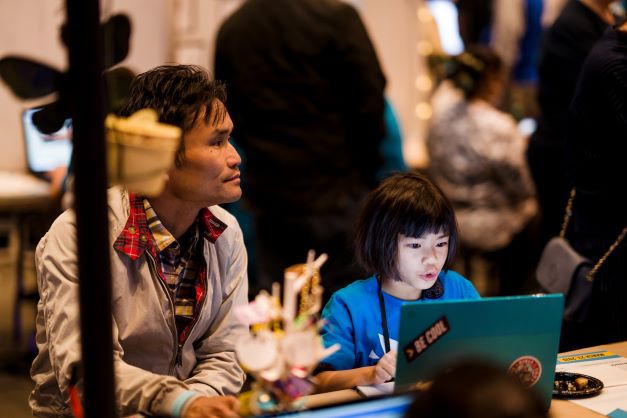 If you live in another country…
If there's not an in-person Coolest Projects event near you, you can still join in the fun: the Coolest Projects online showcase is open to any young creator aged up to 18, from anywhere in the world. We also work with brilliant partner organisations around the world to bring Coolest Projects events to their countries and communities. Sign up to the Coolest Projects newsletter to be the first to know about any in-person event in your country.
What's next?
Coolest Projects registration opens soon in 2024, and young creators can start thinking of ideas and working on their projects now. Or if young people have already made something they are really proud of, they can showcase that creation once registration is open.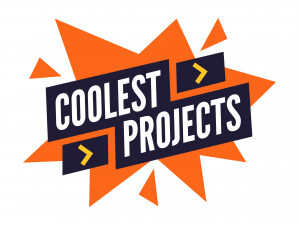 Sign up for email updates to always get the latest news about all things Coolest Projects, from event updates to the fun swag coming for 2024.
The post Coolest Projects is back in 2024 appeared first on Raspberry Pi Foundation.