Post Syndicated from Liz Upton original https://www.raspberrypi.org/blog/aquarium-weather-system/
We spotted this aquarium project on YouTube, and were struck with searing pangs of fishy jealousy; imagine having a 2000-litre slice of the Cayman Islands, complete with the weather as it is right now, in your living room.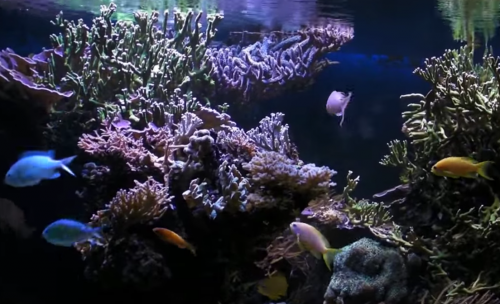 aMGee has equipped his (enormous) tropical fish tank, full of corals as well as fish, with an IoT Raspberry Pi weather system. It polls a weather station in the Cayman Islands every two minutes and duplicates that weather in the tank: clouds; wind speed and direction; exact sunset and sunrise times; and moon phase, including the direction the moon travels across the tank.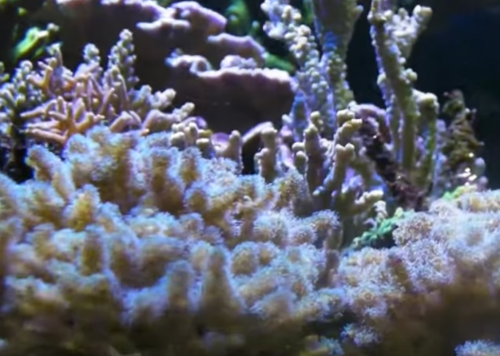 The setup uses three 100W and 18 20W multi-chip leds, which are controlled separately by an Arduino that lives on top of the lamp. There's also a web interface, just in case you feel like playing Thor.
DIY LED aquarium lighting project for my reef tank. The 660 watts fixture simulates the weather from Cayman Islands in real time. 3 x 100 watts and 18 x 20 watts multi-chip leds controlled separately by an arduino sitting on the lamp).
If you want to learn more, aMGee answers questions about the build (which, sadly, doesn't have a how-to attached) at the Reef Central forums.
It's a beautiful project, considerably less expensive (and more satisfying) than any off-the-shelf equivalent; and a really lovely demonstration of meaningful IoT. Thanks aMGee!
The post Aquarium lighting and weather system appeared first on Raspberry Pi.